Buying a Vero Beach home is not always first in the minds of newlyweds, especially when you stop to think that total average spending on weddings has now exceeded $31,200!
One might ask, "Should you spend that much on a wedding, or use the same dollars for a down payment on a Vero Beach home?"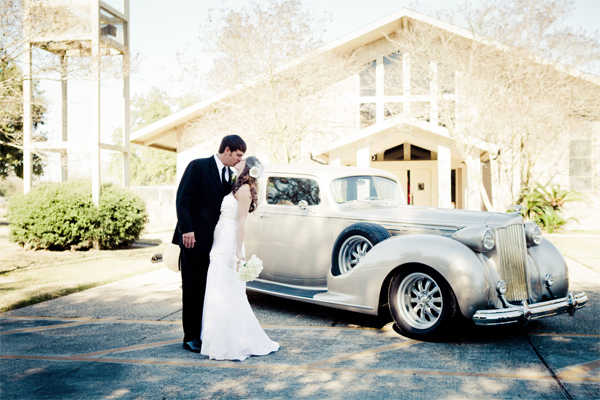 The website, The Knot, reports that the total average spending on weddings grew 5 percent to $31,213 in 2014. That may or may not be the result of a recovering economy and a testament to the still-strong sentimental value of that special day. But that hefty price tag, especially if the bride and groom are saddled with most expenses, raises questions about smart financial planning by young couples and their parents.
According to The Knot's survey of 16,000 U.S. brides and grooms married in 2014, the bride's parents contribute 43 percent, the bride and groom pay for 43 percent, and the groom's parents kick in 12 percent of the total wedding budget (others account for the remaining 2 percent).
Weddings Today Cost Nearly a Down Payment on a Vero Beach Home
The rapidly rising value of a Vero Beach home and tighter inventories have kept first-time homebuyers out of the market. With the average home price nationally at about $180,000, the 20 percent down-payment needed to qualify with just about any lender (assuming good credit scores) would be $36,000. That's about $5,000 more than the average price of a wedding noted by The Knot.
Financial planners have long cautioned young couples on overspending for an event only lasting a few hours — obviously, these numbers-crunchers are not too concerned about sentimental value. But the average wedding price does raise eyebrows.
Couples seem more focused on creating an amazing guest experience and reception details, including finding unique venues to reflect their personality, as opposed to looking for a Vero Beach home instead.
Of the nearly 16,000 U.S. brides and grooms who participated in the survey conducted by The Knot, 23 percent said they didn't have a budget to begin with, which explains why about 45 percent surveyed went over budget on their nuptials.
If wedding bells are in your future, consider how smart it is to spend close to the equivalent of a down payment on a Vero Beach home when planning your wedding, or whether you'd rather be coming back to a home you own when you return from the honeymoon.
Find more news articles as they relate to buying a Vero Beach home under our Vero Beach Home Buying Tips section of articles to your right under Vero Beach Real Estate Categories. Also find us on Facebook and follow us on Twitter for daily updates as well.