According to figures from the National Association of Realtors, existing Vero Beach home sales increased in December, reaching an annual pace nationally of more than 5 million sales for the sixth time in seven months. Median home prices for last year reached their highest level since 2007 but the total number of sales dropped 3.1% compared to the previous year.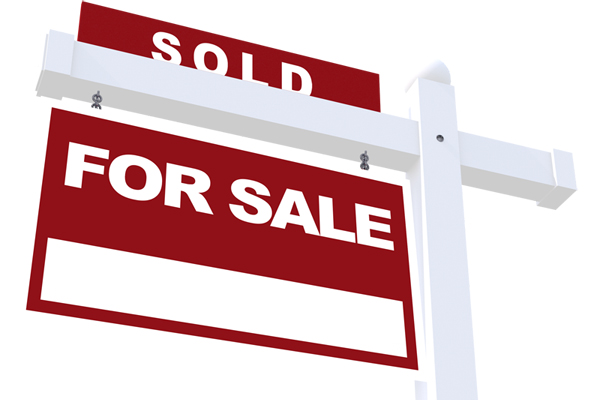 The total number of existing Vero Beach home sales includes completed transactions for condominiums, co-ops, townhomes and single-family homes. Nationwide, this increased 2.4% to reach a seasonally adjusted annual rate of 5.04 million last month compared to 4.92 million in November. When compared to a year earlier, sales for last month were 3.5% higher.
In total, there were 4.95 million sales for 2014 which is 3.1% less compared to 2013. The national median home price for existing homes was $208,500, the highest figure seen since 2007 when it reached $219,000. This figure is 5.8% higher than 2013 when the median price was $197,100.
Vero Beach Home Sales Close Strong for the Year
Vero Beach home sales picked up in December, closing out a year that began sluggishly but which showed signs of improvement during the second half. Vero Beach home sales began to improve over last summer as inventory levels increased, prices moderated and economic growth began to accelerate. According to real estate experts, sales were much better during the second half of last year, up by 8% compared to the first six months of the year.
We'll keep you informed on Vero Beach home sales as we move through 2015. In the meantime, you can get more information about news that may affect Vero Beach home sales in our section on Vero Beach Real Estate News to your right under Vero Beach Real Estate Categories.
Remember, we post tips daily to Twitter, and also on our Facebook Page. We'd love you to check us out there too.