A Vero Beach mortgage is probably the single largest monthly obligation you'll ever have if you own a home here. Everybody likes saving money, whether they live in Vero Beach or another American city! And whenever you're able to save money it's especially satisfying.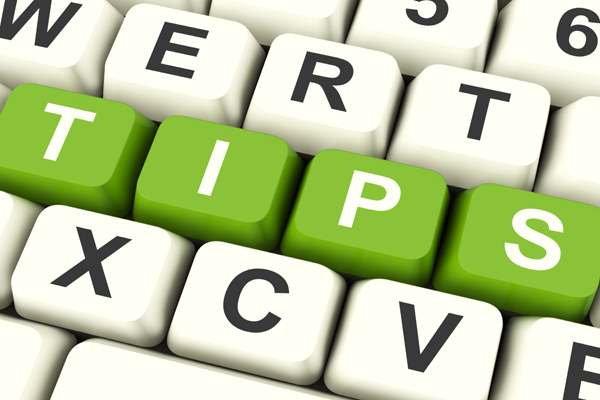 There are, among potential others, at least a half-dozen ways you may be able to reduce that large mortgage payment looming before you each month. Monthly mortgage payments are comprised of four main costs: principal, interest, (property) taxes and (homeowners) insurance, commonly referred to as "PITI." If you're able to reduce one or more of these component parts, it can make a substantial impact on your monthly payment… and quite possibly make living in the Vero Beach area more enjoyable than ever!
Six Tips for Lowering Your Vero Beach Mortgage:
1. Refinance Your Vero Beach Mortgage at a Lower Interest Rate
Whenever possible, and assuming your closing costs aren't prohibitive compared to the amount of interest you're saving, it's probably best to refinance your existing loan at a lower rate of interest. That will reduce your monthly principal and interest payment. More importantly, over the life of the new loan it could save you thousands of dollars in the amount of interest you'll pay.
Furthermore, even though it won't necessarily reduce your monthly payment, you may elect to opt for a 15-year or 20-year term when you refinance, rather than the longer 30-year term. A shorter term will increase your monthly payment amount, but it will substantially reduce the number of years of remaining payments. Consult your real estate agent or mortgage lender. You may be surprised at how popular a shorter term Vero Beach mortgage is.
2. Compare Prices for Homeowners Insurance Coverage
Shopping around for the best homeowners insurance premium is another way you can save a good deal of money each month, each year and over the life of your home ownership. Insurance premiums are based on a variety of factors, including the amount of deductibles, the nature and numbers of claims filed and, in cases where you "bundled" your auto insurance with your homeowners insurance, your driving record. Some companies in Vero Beach will offer you premium discounts on your homeowners insurance and your auto insurance if you have a safe driving record.
In addition, making certain home improvements may qualify you for a premium discount. For example, if you live in an area prone to hurricanes, your home could be reinforced with high wind-resistant glass and roofing improvements to better protect your home. Such improvements, among others, may enable you to qualify for savings to your homeowners insurance premiums. Discuss with your insurance agent what improvements may be applicable in Vero Beach that would potentially reduce your premium.
3. Contest Your Real Estate Tax Bill
If you have sufficient evidence to appeal or petition your town or county for a lower tax assessment it may be something that they may consider. There are probably companies in Vero Beach that can handle the process for you or you could handle it yourself.
4. Pay an Additional Vero Beach Mortgage Payment Every Year
By making one extra principal and interest payment each year you can save hundreds or more in interest over the life of your Vero Beach mortgage. Plus, it will reduce the length of the term of your loan.
5. Ask Your Lender to Recast Your Mortgage Loan
"If you like your bank, you can ask to recast your loan at a lower rate," so says industry expert, Rich Zito, co-founder of Flynn Zito Capital Management in Garden City, New York. Tito goes on to say that whether the lender will recast your loan depends on the bank's policy and certain other factors, but it doesn't hurt to ask. Realistically, however, most lenders probably would prefer — and perhaps require — that you refinance your mortgage. Vero Beach mortgage lenders and those in other parts of the United States earn greater fees through the refinance process.
6. Eliminate Private Mortgage Insurance (PMI)
When you originally bought your home, if you financed more than 80% of the purchase price you probably were required to have private mortgage insurance on your loan. If your home in Vero Beach has appreciated significantly and other lender requirements have been met, you can request that your mortgage lender eliminate the PMI on your loan. The lender may require a new appraisal at your expense, but in the long run the savings will pay for the cost of the new appraisal.