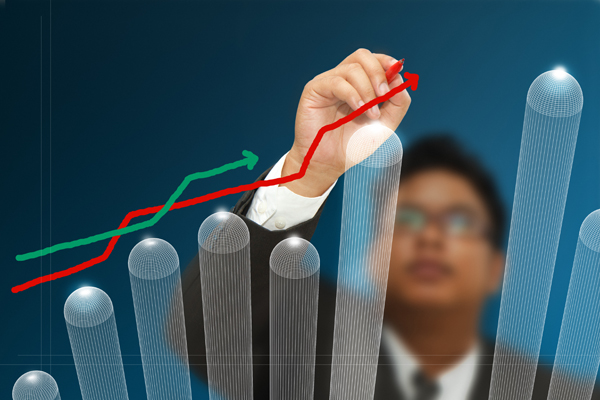 Vero Beach home prices increased in August, yet the pace of these gains continues to slow, helping to improve affordability for potential buyers.
Real estate data provider CoreLogic said recently that Vero Beach home prices rose 6.4 percent in August compared with a year ago. That marks a decline from an annual gain of 6.8 percent in July. Vero Beach home prices had been rising as much as 12 percent yearly toward the end of last year.
Vero Beach Home Prices Not Adjusted for Seasonality
Prices rose 0.3 percent in August from July. But CoreLogic's monthly figures aren't adjusted for seasonality, such as buying that occurs during warmer weather.
Sales struck a plateau in the middle of last year and have remained subdued for much of 2014. As sales have slowed, so have price gains. That should eventually make it easier for would-be buyers to afford a Vero Beach home.
As the pace of price gains has slowed, so have sales of existing homes.
Home Prices Dropping Nationwide Too
Nationwide, the National Association of Realtors reports that purchases fell 1.8 percent to a seasonally adjusted annual rate of 5.05 million in August. Sales fell from a July rate of 5.14 million, a figure that was revised slightly downward. Overall, the pace of home sales has dropped 5.3 percent year-over-year.
Economists associate annual sales of 5.5 million with a healthy market.
The NAR also said that median sales prices had risen 4.8 percent over the past 12 months to $219,800, but that average slipped slightly in August compared to prices in July and June.
Follow news on Vero Beach home prices and the housing recovery right here by periodically checking back in the Vero Beach Real Estate News section of our website under Vero Beach Real Estate Categories.