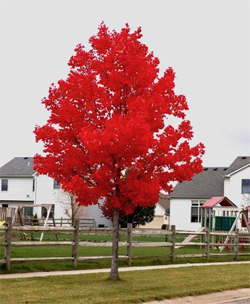 Cooler temperatures in October didn't really seem to affect Vero Beach home sales, as the housing market continues to post positive metrics.
There were signs of continued resilience in the Vero Beach housing market last month. Most of the metrics tracked by HousingPulse were positive for October and the few negative metrics appear to be seasonal.
Pending Vero Beach home sales slipped just a bit in October, reflecting a declining trend there amidst mixed numbers elsewhere.
Homes stayed on the market for shorter periods of time with increasing numbers of offers on those non-distressed properties. The average-time-on-market for non-distressed properties was 8.9 weeks in October, while the national average number of offers on non-distressed properties last month was 2.1.
Overall, the October data revealed a slowdown in homebuyer traffic and a three-month slide in the sales-to-list price ratio for non-distressed properties. Both of these trends were seen last fall and appear to be seasonal developments.
Government Shutdown Affects October Vero Beach Home Sales
"The government shutdown in the first half of October sidelined some potential buyers," said NAR chief economist Lawrence Yun. "In a survey, 17 percent of Realtors reported delays in October, mostly from waiting for the IRS income verification for mortgage approvals."
While the market could still rebound from October's level — the lowest since last December — limited inventory and deteriorating affordability conditions stand in the way. The threat of another possible government shutdown presents even more concern for the future of Vero Beach home sales.
Get more Vero Beach home sales information, along with other Vero Beach real estate news and information by clicking the Vero Beach Real Estate News link to your right under Vero Beach Real Estate Categories.