As a licensed Florida Real Estate Sales Associate since 2009, and an active sales agent with DiMarzo Realty, Inc., in Vero Beach, FL, I am pleased to team with Jim DiMarzo, licensed Real Estate Broker, as a Buyer's Agent. Michele Dunn Benson represents clients looking to purchase a home in the Vero Beach area.
Michele Dunn Benson – Vero Beach Real Estate Specialist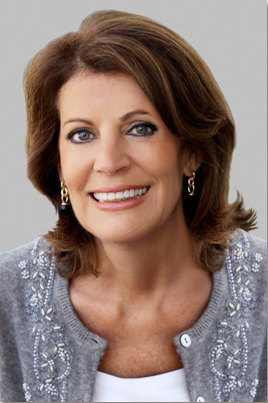 As a former real estate sales agent in Illinois, I am thrilled to be in the industry once again. I retired from the telecommunications industry in 2006 after twenty plus years in sales and executive management – most recently with Sprint, serving as Director of Sales for almost 10 years.
My association with Jim allows me to serve clients and potential buyers as a team with Jim, and utilize his highly regarded expertise and longtime experience in the area. My husband, Tom, and his family have owned property on the Barrier Island in Vero Beach for over thirty years, and we purchased our own condo on the island in Vero over five years ago. Tom and I enjoy staying in touch with the local market, truly recognizing the value and charm of the Vero Beach area, and are committed to serving it for many years ahead.
DiMarzo Realty, Inc, has been representing buyers in Vero Beach since 1988; my partner, Jim, has personally served clients in Vero Beach for 25 years. Together, we have over 50 years of experience in sales and real estate. We are both very excited about the tremendous real estate values available today in Vero Beach at virtually all price ranges.
DiMarzo Realty Inc. specializes in the Vero Beach real estate market including patio homes for sale, villas, condos and more. If you have any questions about living in the Vero Beach area, give us a call at (772) 713-9898 or send us an email.