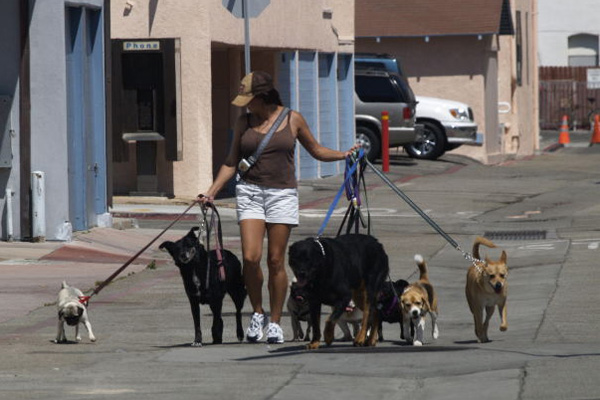 There are no stats (that we know of) for just how many Vero Beach renters become homeowners because they love their pets too much to give them up, and often renting is not an option for pet owners.
Approximately 8 million animals end up in shelters each year, and moving-related issues are among the most common reasons for giving up a pet. In an American Humane Association survey of 93 shelters across the country, "Moving" was the most common reason given by owners for relinquishing a pet, and "Landlord won't allow" was the fourth most-common reason for relinquishment.
Vero Beach Renters With Pets Having Trouble
A new survey by website Apartments.com found that 72 percent of Vero Beach renters surveyed said they are pet owners; a slight dip from 75 percent in 2013, but still much higher compared to just 43 percent in 2012.
The majority of pet-owning Vero Beach renters faced some difficulty finding an apartment that allows pets.
The most popular types of apartment pets cited by those renters surveyed in 2014 are: Cats – 41 percent; Small Dog – 39 percent; Medium/Large Dog – 34 percent; Other (Fish, Bird, Small Mammal) – 13 percent.
Being a pet lover can cost you. The survey found that more Vero Beach renters are being asked to pay for the pleasure of having a pet. Close to 80 percent of respondents said they were required to pay a pet deposit, up from around 60 percent in 2013. This year, just over half of Vero Beach renters paid more than $200 annually in pet deposits and monthly fees. Since the cost of renting with a pet adds up, Vero Beach renters searching for the most value in their next apartment may want to ask about what specific pet amenities are included within the building and its individual units.
Many Vero Beach renters are turning to home buying because of the increased difficulty and expense of renting an apartment or condo with a pet included in the lease.
If you own a pet and are finding it tough continuing to rent, contact us and let us help you find the perfect home for you and your pet.